Google has continued to iterate its popular APIs--including those for YouTube, Google Maps and Google+--for both the Web and android. The various API webpages now include blogs and user stories. On the Android front, Google has introduced Google Material Design, the company's ambitious attempt to provide a language that will serve as its advocacy Platform for best-practices UX design.
YouTube
In October Google introduced an open-source reference implementation of YouTube WatchMe for Android, which brings an easy-to-implement version of live broadcasting for Android mobile devices. The SDK exposes an implementation that already existed in various Android handsets, such as Live on YouTube – by Xperia and Re – by HTC. This open-source project allows developers to provide streaming capabilities in mobile apps, which could provide for some interesting business use cases. YouTube's API is Google's most popular SDK, and we expect to see the next version in 2015, including better Integration with Google's central API infrastructure. The Library is expected to get even more efficient, and we will look for better perofrmance increases next year (after a positive performance boost this year with JSON encoding over XML encoding)
Google Maps

Google has finally deprecated Google Earth, a project that spanned more than six years. On the SDK front, Google has been ramping up usability features, such as localizing street addresses in Google Maps and adding street view to maps embedded in HTML. Google Maps for Android API has also been improved, with the addition of a toolbar that gives users a jump-start to gettting directions and turn-by-turn navigation. There's also a "light" mode that provides a minimalist, non-interactable bitmap iamge of a map at a specified zoom level and location. The Google Maps Android API has been ramped up with a new Asynchronous method that notifies the developer via delegate when a map is ready to be consumed, as a replacement for the deprecated getMap() method. With all that said, Google Maps is quite mature, so the changes we expect to see moving forward are incremental, with minor changes in line with the Google Material Design principles and adjustments to support Google Maps for Android API.
Android Wear

The Android ecosystem went gung-ho with wearables in 2014, with up to six smartwatches introduced this year. Google beat Apple to the SDK punch, introducing a kit that allows developers to interact with Motorola, Samsung and LG watches. Providing a unifying experience across wearables, the Google SDK synchronizes notifications, and allows for the ability to register for voice actions (think OK Google) and to send data between mobile and wearable devices. Along with Google Fit, we expect to see lots of traction in this space. We should also see Google follow in Apple's Apple Pay footsteps by integrating Google Wallet with wearables. Whether Google will extend its Nexus line to include its own manufactured wearables remains to be seen, but it's something we hope for, as it will lead to tighter integration.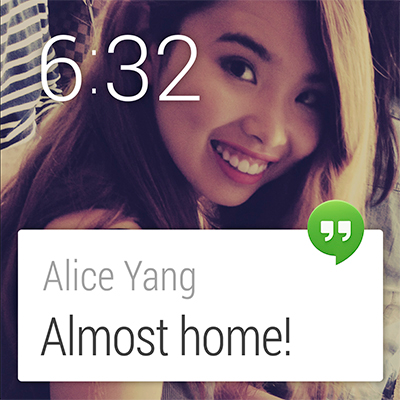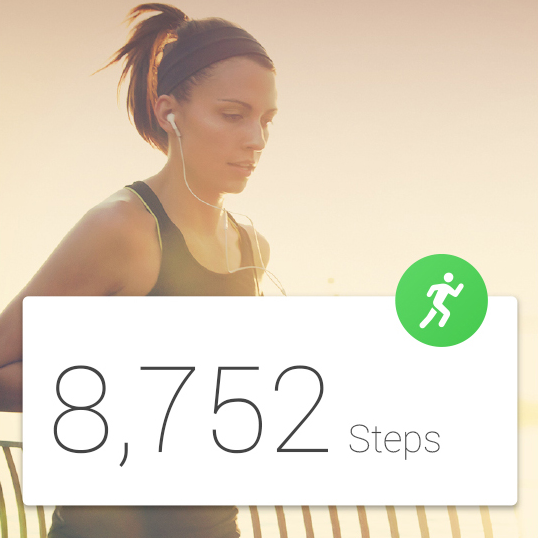 Google Fit

On the heels of Apple's HealthKit initiative, Google has announced its Google Fit, a replacement for Google Health. Like Apple, Google is looking to centralize health data while integrating it with various third-party health accessory manufacturers. The beta is available for developers to work with now, and we expect to see big things in the near future as Google aims to maintain parity in this space with Apple.
Android Auto

Apple's battle arena with Google extends onto the road: Google will be taking on Apple's CarPlay with Google Auto. As a very early-stage project, and like Apple's initiatve, Google has not provided an SDK. We expect the company to do so--and to bring more manufacturers on board--as the project matures.